Since 2010!
With 22 years experience in the tourist area of Limassol,  in customer service, thousands of cocktails made, shaken, dozens created and millions of pints of beer poured…
At Taps Irish Bar, not only do we provide a selection of draught beer at the bar, a variety of wines and top quality cocktails for every taste.
With a large outdoor and indoor seating area you can drink and watch your favourite team on the big screens, listen to quality music, enjoy our karaoke nights, or simply chill out and relax.
We are attentive to the freshness of our beer; bottle dates are checked upon arrival to ensure that we aren't putting stale beer on the shelves. The main spoilers of beer are heat and light; from the beer's entry until it leaves, all of the beer is kept cold to maintain freshness, and our cooler doors are lit with LED lighting.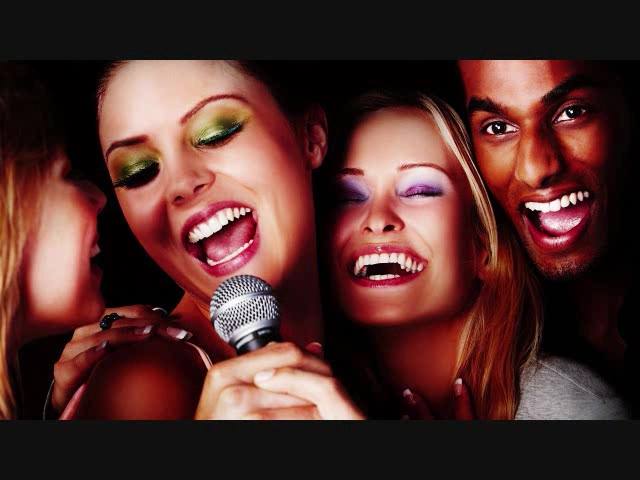 Drinks
With well kept draught beers and a healthy full fridge, we are sure that Taps has a drink for every taste. If you don't see something that you want, this is the perfect opportunity to let Demetris mix up a cocktail for you.
Every night from 9.30-10.30pm we have Happy Hour Cocktails.
Thursday is Ladies Night with ALL cocktails 4 Euros and Ladies BUY ONE GET ONE FREE!!
We believe that beer tastes best out of its intended glass; we use half-liter glasses, Belgian tulips and goblets, true Hefeweizen glasses, and other style-specific vessels to ensure an authentic and enjoyable beer experience.
We are a leading disco bar in Limassol serving high quality drinks and cocktails.
Karaoke
Yes, Karaoke!
It remains as popular as it was 20 years ago. With songs in many languages these is sure to be a song for everyone.
Whether you are a solo performer or here with a group of friends, the aim is to enjoy it, sing along and have fun.
We Host Karaoke in Limassol every Friday and Saturday @ 21:30 – 00:30 followed by Disco until 03:30
Disco
We Host Disco nights every Wednesday and Sunday @ 21:30 until 03:30
At Taps we are proud to say that our resident DJ is none other than the very well known DJ Sosis.
Wednesday and Sunday nights DJ Sosis is playing only the TOP Rock, Blues & Retro hits that we all know and love from the best years.
Sports
Here at Taps we televise all sports from around the world on our multiple screens
Having over 10,000 channels, at Taps we broadcast a huge range of Sports. Football, Rugby, Tennis, Pool, Snooker, Golf, Volleyball, Basketball, Sailing….
With the ability to show 7 different events simultaneously, we are sure that all sports fans are happy.
Any sport you may want to watch – If its televised you can watch is at Taps Irish Bar!
Looking for pool table in Limassol? We have you covered!  At Taps Bar you will find two pool tables as well as three dart boards!
Pool
With 2 teams in the Limassol Pool League, there is rarely a time at Taps that the pool tables are not in use.
We have 2 very well kept tables and everyone is welcome to play.
During the months after each pool season, we organize short in-house pool tournaments.
Cocktails
We serve only high quality cocktails in the heart of tourist are in Limassol. Whatever your taste is we have one for you. From classic cocktails to the most extreme specialty created by our staff for you