After 24 years experience in the tourist area of Limassol, a combined 45 years experience in customer service, thousands of cocktails made, shaken, dozens created and millions of pints of beer poured…We opened our doors at Taps Bar & Grill in 2010.
At Taps Bar & Grill, not only do we provide a wide selection of draught beer at the bar, a variety of wines and top quality cocktails for every taste, we serve a wide range of delicious meals from the best breakfast in town through to late dinner. We deliver only the freshest, homemade dishes.
With a large outdoor and indoor seating area you can eat, drink and watch your favourite team on the big screens, listen to quality music, enjoy our karaoke nights, or simply chill out and relax.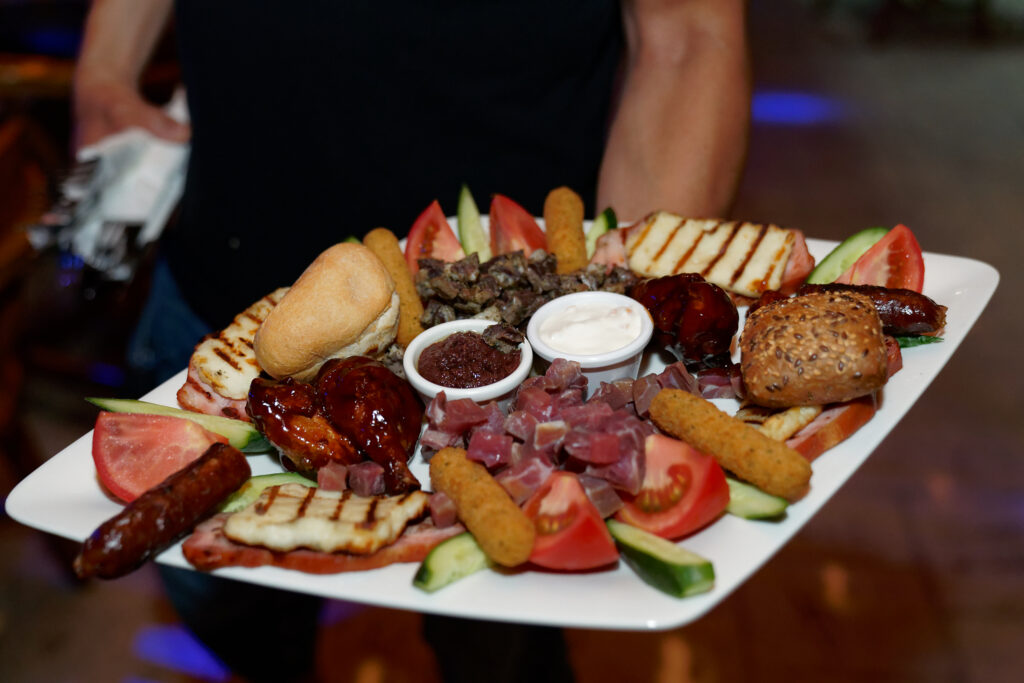 We are attentive to the freshness of our beer; bottle dates are checked upon arrival to ensure that we aren't putting stale beer on the shelves. The main spoilers of beer are heat and light; from the beer's entry until it leaves, all of the beer is kept cold to maintain freshness, and our cooler doors are lit with LED lighting.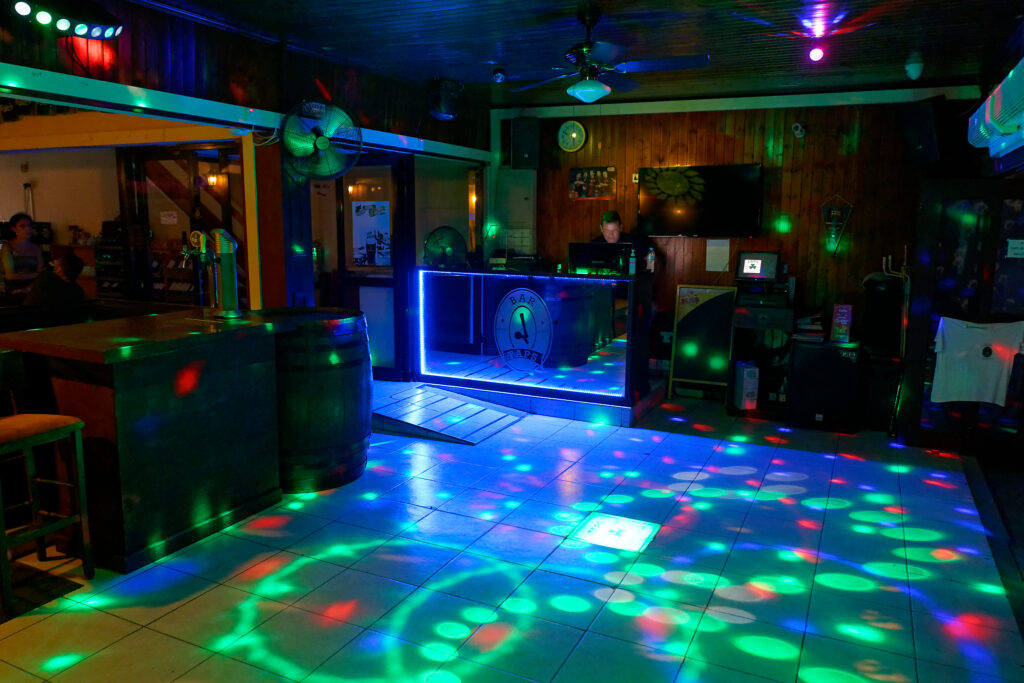 We believe that beer tastes best out of its intended glass; we use half-liter glasses, Belgian tulips and goblets, true Hefeweizen glasses, and other style-specific vessels to ensure an authentic and enjoyable beer experience.